Date: 05.08. – 15.08.2021
Rehearsal Places: Kiel, Lübeck
Concerts:
13.08.2021 Dom zu Lübeck
14.08.2021 Miralles-Saal Hamburg
Concert programme:
Choir
Abend am Meer (from "Waldblumen", Op. 124)
Josef Gabriel Rheinberger
Bootgesang (Op. 52, No. 3)
Franz Schubert
Coronach (Op. 52, No. 4)
Franz Schubert
Rhapsodie (from "Jahreszeiten", Op. 186)
Josef Gabriel Rheinberger
Vineta (Op. 42, No. 2)
Johannes Brahms
Schöne Fremde (from "Gartenlieder", Op. 3)
Fanny Hensel
Abschied (Op. 3, No. 5)
Fanny Hensel
Abendlied (Op. 92, No. 3)
Johannes Brahms
Orchestra
Symphony No. 2 in D Major, Op. 36
Ludwig van Beethoven

Concert donations in the amount of 1.906,41 Euro went to the children's hospice "Sternenbrücke" in Hamburg. The hospice helps children and young people up to the age of 27 and their relatives to walk a dignified path until their death. In addition to nursing care, medical care and grief counselling, the children's hospice offers various therapeutic options. We've found the music therapy branch and the sound garden particularly worthy of support. Therefore, we wanted to acknowledge this offer with the donations of our concert visitors and emphasize the special connection between music and medicine.
Further information is available at https://sternenbruecke.de/home.
Team:
Friedrich Praetorius –
Orchestral Conductor
Matthäus Schwaderlapp –
Choral Director
Alexander Clement –
Biomedical Engineer, Violist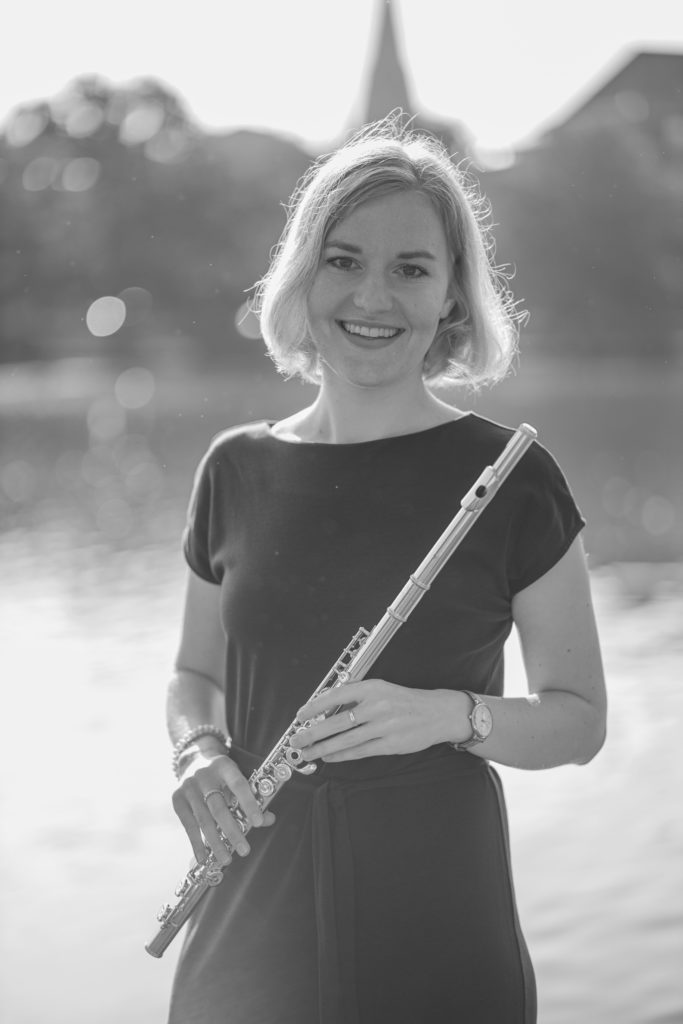 Ann-Christine Gutermuth – Dentist, Flute
Julia Neitzke – Pediatric
Nurse and Psychology
Student, Soprano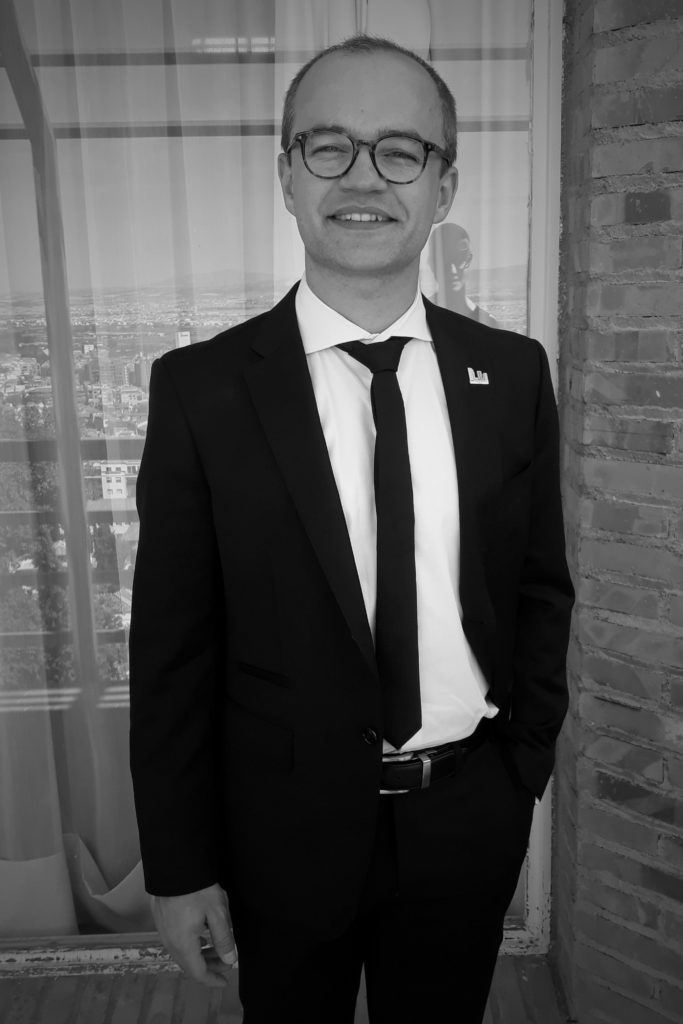 Andy Kramer –
Internal Medicine, Tenor
Ursula Hubrich – Internal Medicine, Cellist
Emily Ungermann, Forensic Medicine, Soprano
Mira Kirchmann de Souza – Medical Student,
Cellist and Alto
We would like to thank all private donors for their support!
We are very grateful for the support of the following foundations: