05.08. – 15.08.2021
Rehearsal Place: Westensee
Concerts: Lübeck, Hamburg
Preliminary concert programme:
The Hebrides (Fingal's Cave) Ouverture, Op.26
Felix Mendelssohn-Bartholdy
Shalom aleichem
arr. Gil Aldema
Cantate Domino
Vytautas Miskinis
Sunrise Mass
Ola Gjeilo
–
Symphony No. 1 in C Minor, Op. 68
Johannes Brahms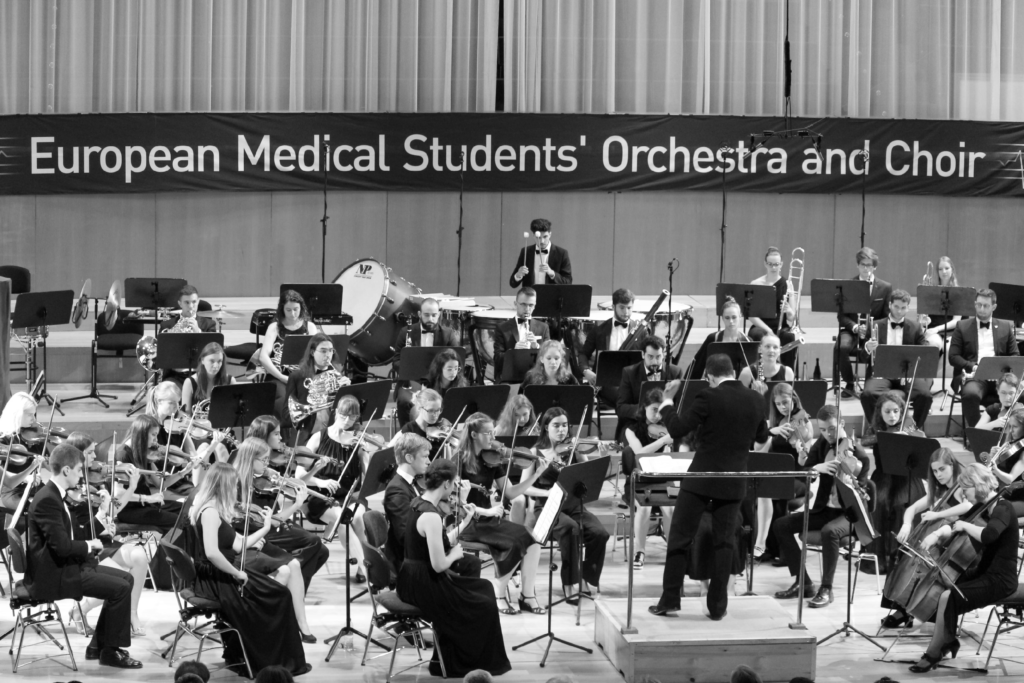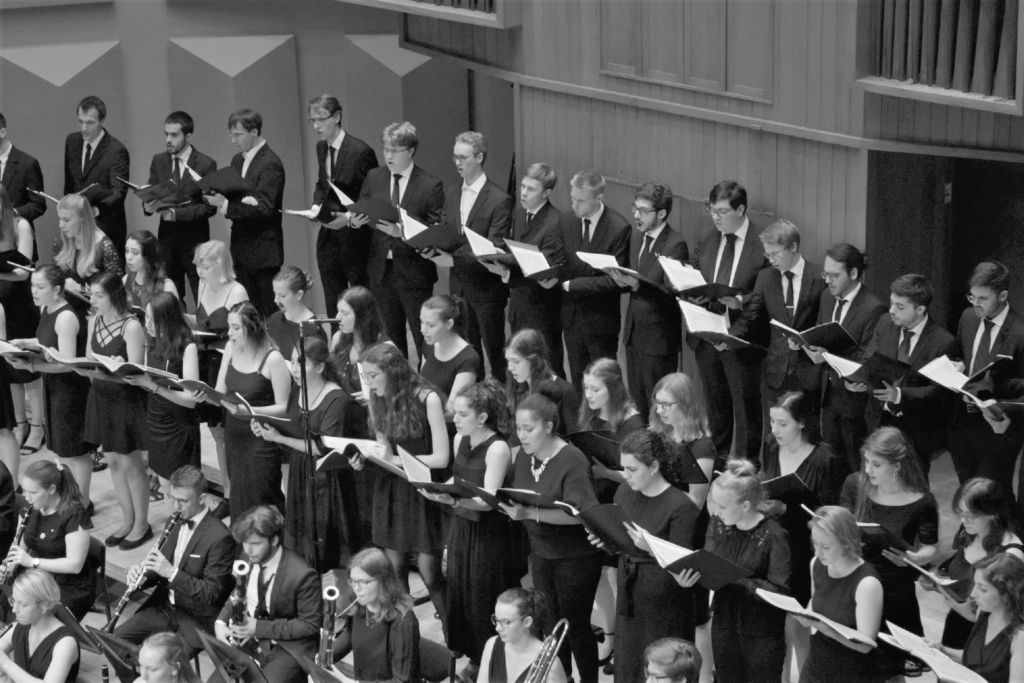 We are particularly grateful for the support of the following foundations:


If you are interested, follow us also on facebook and instagram.