05.08. – 15.08.2021
Rehearsal Place: Kiel
Concerts: Lübeck, Hamburg
Concert programme:
Choir
Abend am Meer (from "Waldblumen", Op. 124)
Josef Gabriel Rheinberger
Bootgesang (Op. 52, No. 3)
Franz Schubert
Coronach (Op. 52, No. 4)
Franz Schubert
Rhapsodie (from "Jahreszeiten", Op. 186)
Josef Gabriel Rheinberger
Vineta (Op. 42, No. 2)
Johannes Brahms
Schöne Fremde (from "Gartenlieder", Op. 3)
Fanny Hensel
Abschied (Op. 3, No. 5)
Fanny Hensel
Abendlied (Op. 92, No. 3)
Johannes Brahms
Orchestra
Symphony No. 2 in D Major, Op. 36
Ludwig van Beethoven
Please notice that proof of full Covid-19 vaccination/ Covid-19 recovery/ a negative Covid-19 test is required to attend our concert.
Reservation of tickets is requested in advance by mail (emsoc.deutschland.ev@posteo.de).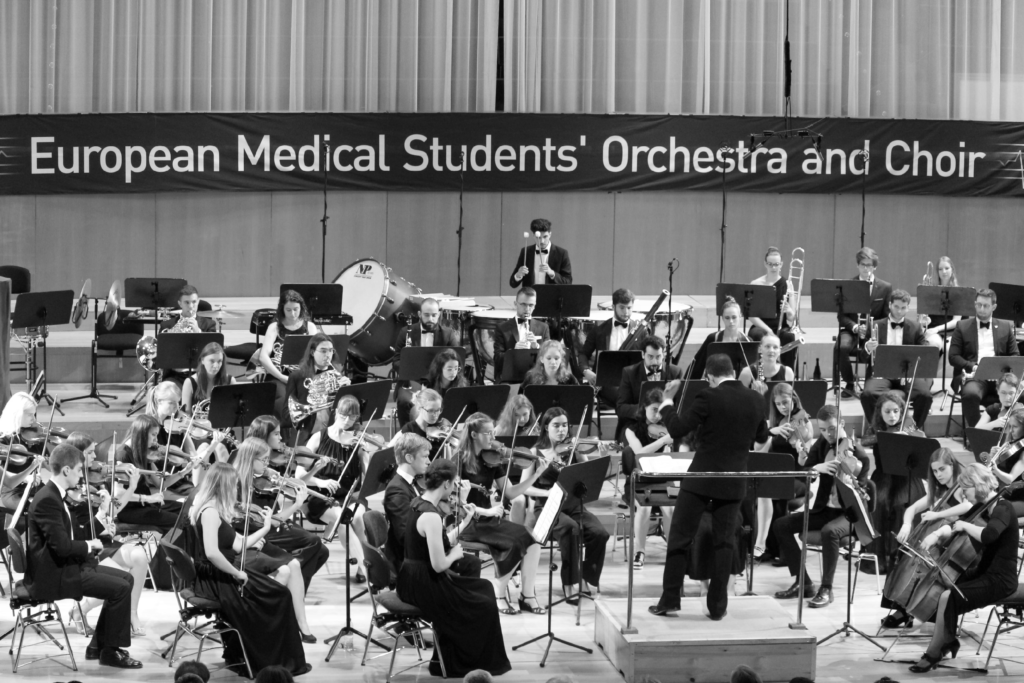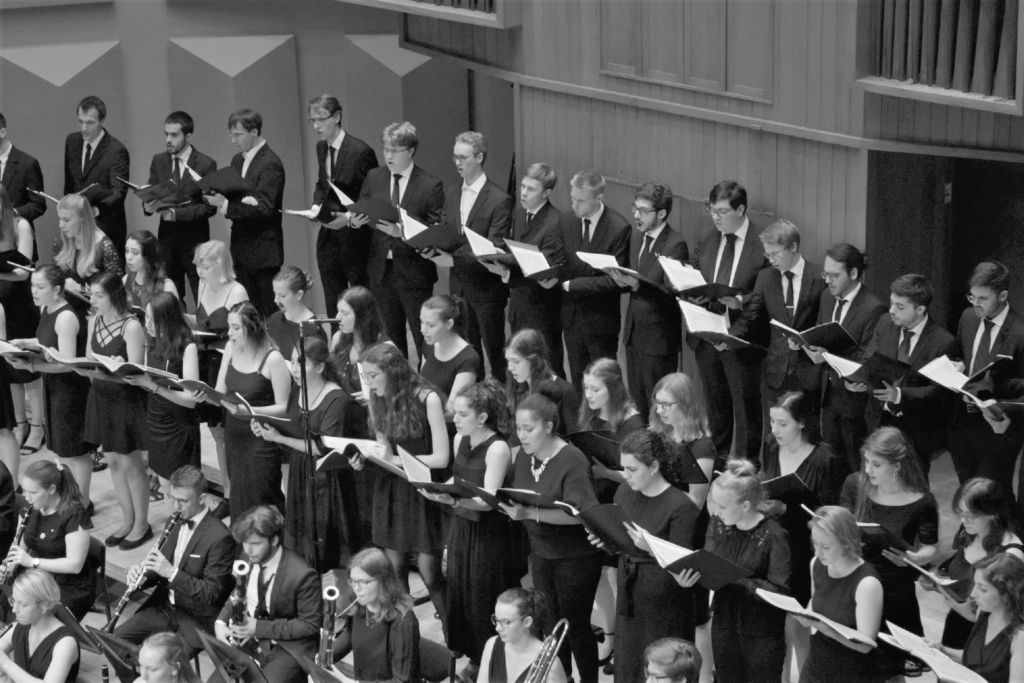 We are particularly grateful for the support of the following foundations: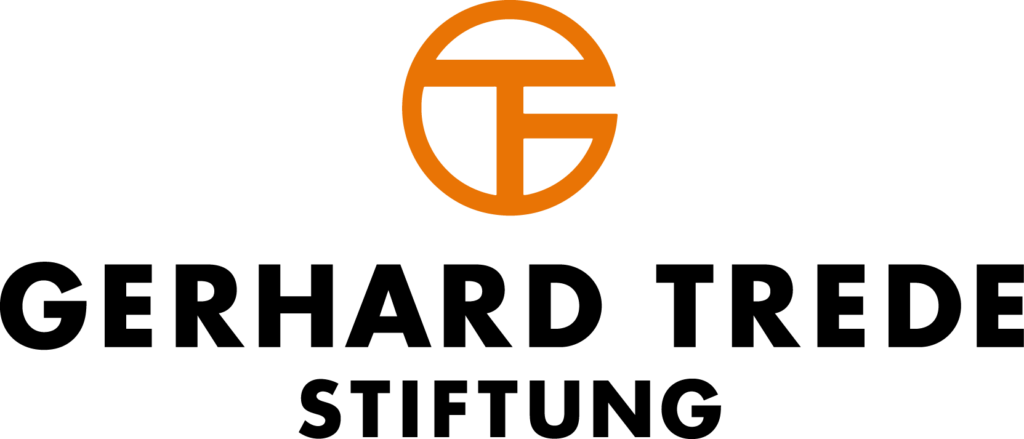 If you are interested, follow us also on facebook and instagram.