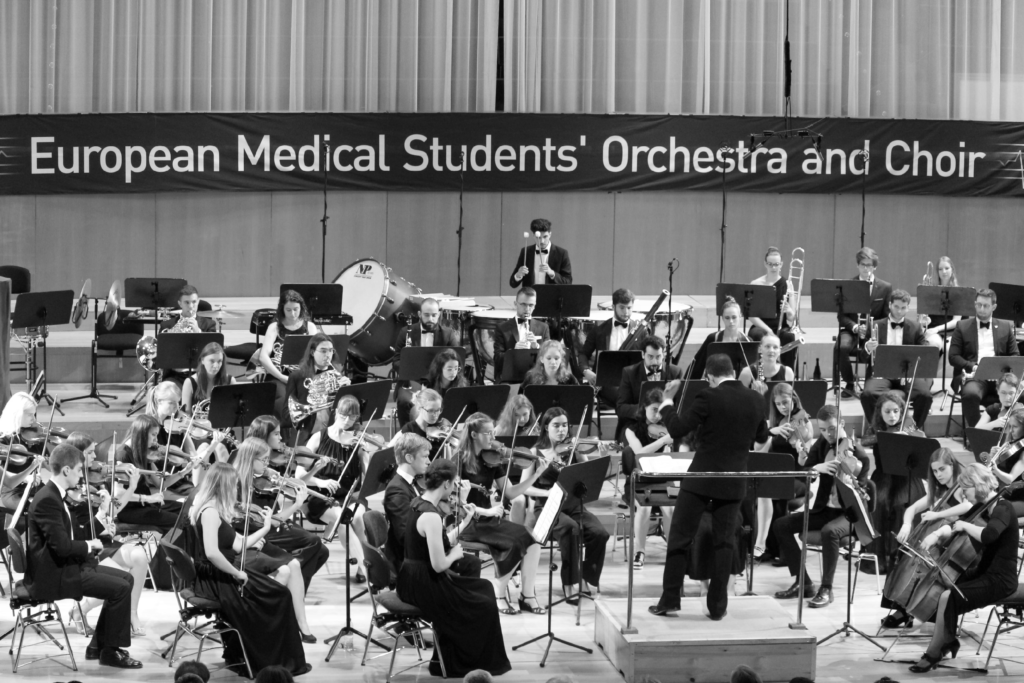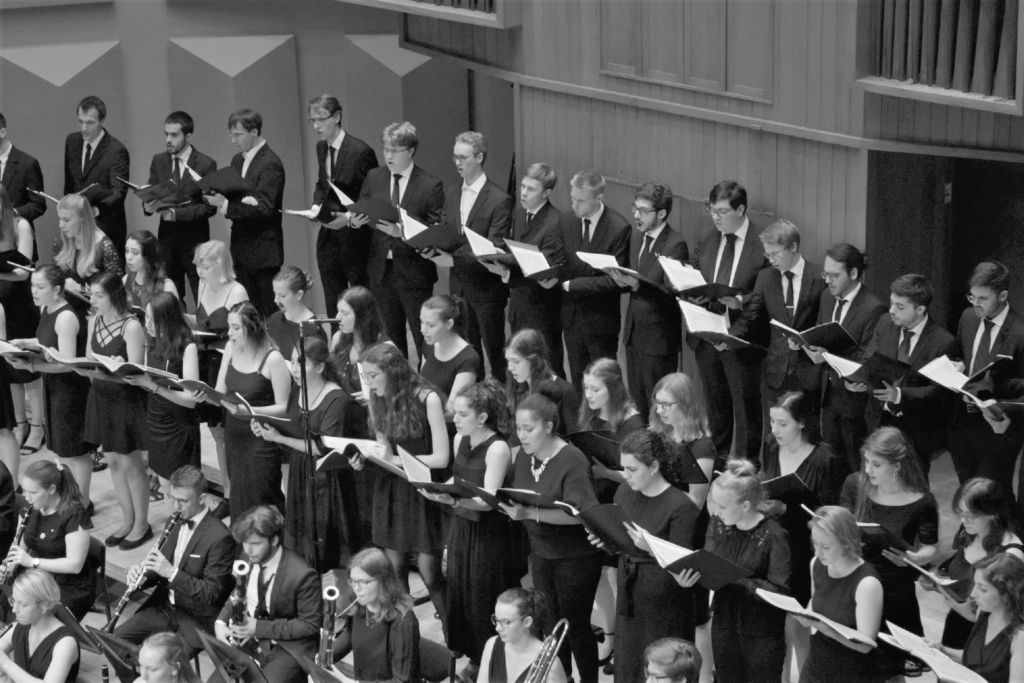 13.08.2021 – Lübeck
14.08.2021 – Hamburg
The exact place and time will be announced here in time.
Preliminary concert programme:

The Hebrides (Fingal's Cave) Ouverture, Op.26
Felix Mendelssohn-Bartholdy
Shalom aleichem
arr. Gil Aldema
Cantate Domino
Vytautas Miskinis
Sunrise Mass
Ola Gjeilo
–
Symphony No. 1 in C Minor, Op. 68
Johannes Brahms
Eintritt frei // Free entrance

Spenden zugunsten des Kinder- und Jugendhospizes Sternenbrücke erbeten
//
Donations for the benefit of the children and youth hospice Sternenbrücke requested
Damit die Konzerte allen Interessierten offenstehen, verlangen wir keinen Eintritt. Die Konzertbesucher können ihre Wertschätzung für das Projekt mit einer Spende zum Ausdruck bringen. Die Spenden möchten wir einer im Gesundheitswesen angesiedelten Hilfsorganisation zukommen lassen. Für die Projektphase 2020 haben wir das Kinder- und Jugendhospiz Sternenbrücke ausgewählt. Das stiftungsgetragene Hospiz liegt im Westen von Hamburg und hilft Kindern und Jugendlichen bis 27 Jahre sowie deren Angehörigen einen würdevollen Weg bis zu ihrem Tod zu gehen. Neben der Pflege, ärztlichen Betreuung und Trauerbegleitung bietet das Kinderhospiz verschiedene Therapiemöglichkeiten an. Besonders unterstützenswert finden wir hier den musiktherapeutischen Zweig sowie den Klanggarten. Daher möchten wird mit den Spenden unserer Konzertbesucher dieses Angebot würdigen und die besondere Verbindung von Musik und Medizin hervorheben.
Weitere Informationen unter https://sternenbruecke.de/home.

To make sure that the concerts are open to all interested parties, we do not charge admission. Concert visitors can express their appreciation for the project with a donation. We would like to donate the money to an aid organisation working in the health sector. We have chosen the children's and youth hospice "Sternenbrücke" for the 2020 project phase. The hospice is located in the west of Hamburg and helps children and young people up to the age of 27 and their relatives to walk a dignified path until their death. In addition to nursing care, medical care and grief counselling, the children's hospice offers various therapeutic options. We find the music therapy branch and the sound garden particularly worthy of support. Therefore, we would like to acknowledge this offer with the donations of our concert visitors and emphasize the special connection between music and medicine.
Further information is available at https://sternenbruecke.de/home.