We are still looking for a timpani player and a viola! Please contact us by mail (emsoc2021.participants@posteo.de).
Start:
End:
Participation fee:
Thursday, 05.08.2021
Sunday, 15.08.2021
338,00 € for Students
412,00 € for Doctors/Graduates
Hamburg, Germany
Lübeck, Germany
The participation fee includes:
– Board and lodging
– Bus transfers
– A day trip
– A special reminder of EMSOC 2021
– A unique experience
Please do not book any flights/trains or transfer the participation fee until you have received a final confirmation mail of us for EMSOC 2021!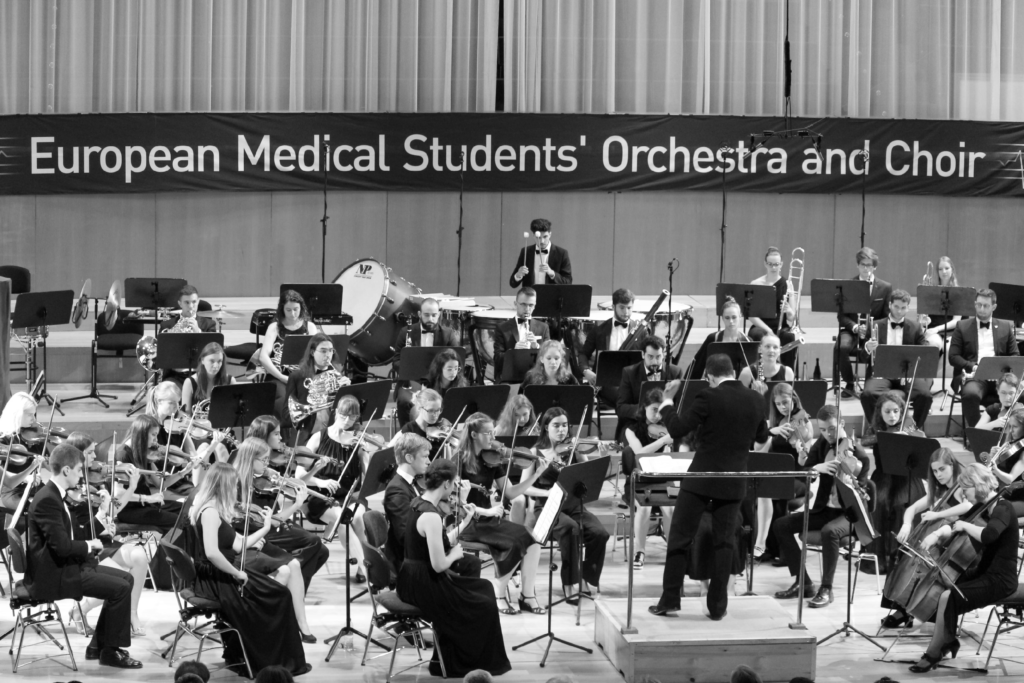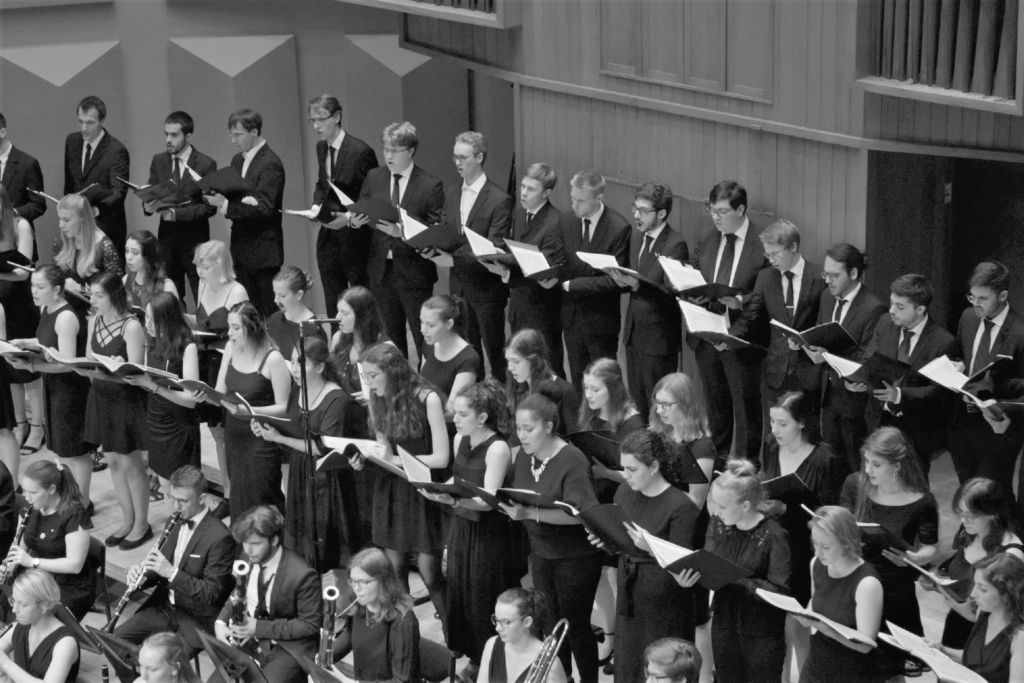 If you have any questions, please contact us by mail:
emsoc2021.participants@posteo.de